Transform your brand's visual identity with our professional graphic design services, tailored to captivate and engage your target
audience.
Experience the transformative power of graphic design. Our expert team of designers brings your ideas to life, crafting visually stunning and engaging designs that captivate your audience. From logos and branding to web graphics and marketing materials, we deliver creative solutions that elevate your brand and make a lasting impact.
Our team of skilled designers combines artistic flair with strategic thinking to create visually stunning and impactful designs that effectively convey your brand's
message.
Unlock the potential of visual storytelling with our exceptional graphic design services. Our talented team combines artistry and strategy to create captivating designs that communicate your brand's unique story. From eye-catching logos to compelling marketing materials, we'll help you make a memorable impression and stand out in today's competitive landscape.
Packaging Design
Designing packaging solutions that are visually appealing, functional, and aligned with the brand image. Packaging design services focus on creating impactful designs that attract consumers and effectively communicate product information.
Motion Graphics and Animation
Developing animated visuals and motion graphics for videos, advertisements, presentations, and other digital media. Motion graphics services include creating engaging animations, kinetic typography, explainer videos, and visual effects.
Visual Content for Social Media
Designing visuals optimized for social media platforms, including post graphics, social media banners, cover photos, and social media ads. These services ensure that social media content is visually appealing, on-brand, and effectively communicates messages.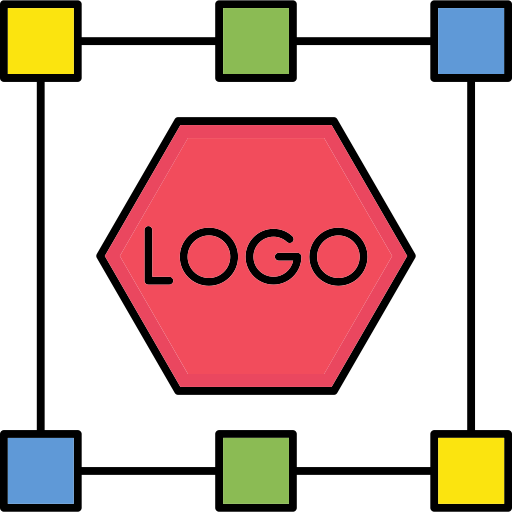 Logo Design
Creating unique and impactful logos that represent the brand identity and values of a business or organization. Logo design services involve conceptualizing, designing, and delivering logo files in various formats for different applications.
Branding and Identity Design
Developing a cohesive visual identity for a brand, which includes designing elements like color palettes, typography, brand guidelines, and other visual assets that ensure consistent representation across different marketing materials.
Print Design
Designing various printed materials such as business cards, brochures, flyers, posters, banners, stationery, packaging, and other promotional materials. Print design services involve creating visually appealing layouts and ensuring the effective communication of key messages.